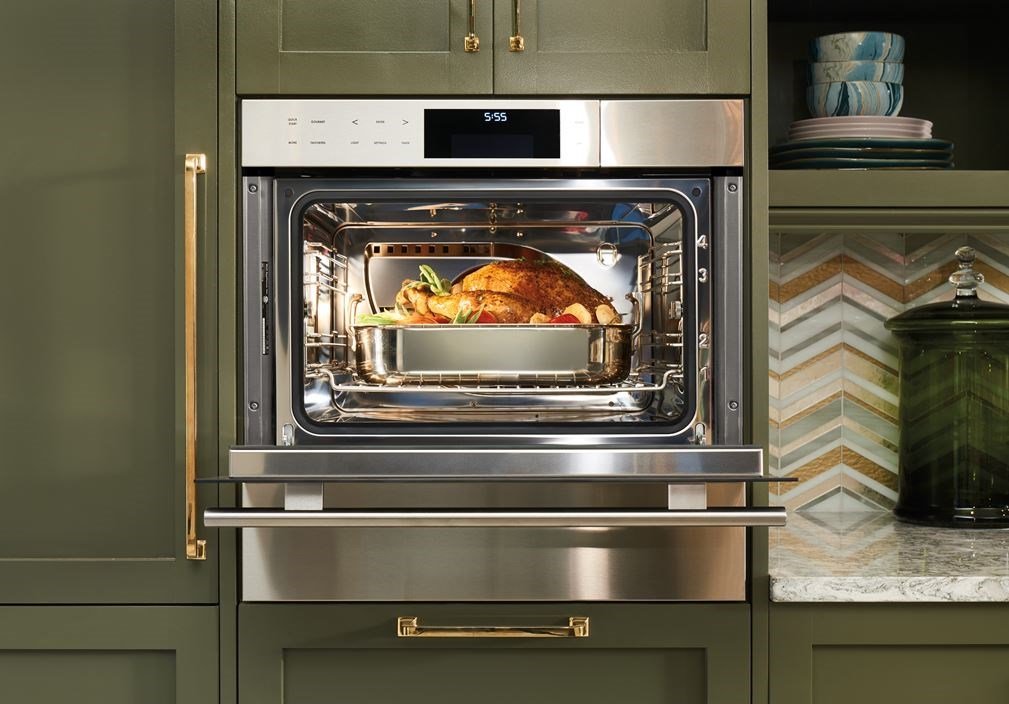 Ovens and stoves are essential parts of every home and they should always be in good working condition. However, they can go wrong on either a mechanical or a power supply side. Calling an Oven and Range repair service, in this case, is a smart decision. They can accurately and safely diagnose and complete this job within a timeframe.
There is no doubt that ovens and cooking ranges are very important to your home life. If either one of them or both goes on the fritz, you will face trouble when it comes to serving the food until the problem is fixed. Do you want to get them on track quickly? Contact an appliance pro without wasting your time. Make sure they have the expertise to diagnose the trouble and repair them safely.
Although ovens and stoves are not so complicated, most homeowners cannot handle these issues due to individual parts and the electric- or gas-based power supply. Instead of DIY, you should call a professional and qualified team for this task. They will find out the root cause of any issues and repair them. It ensures you can cook meals for your family as soon as possible
If your oven is not functioning properly or not heating properly or evenly, there might be a problem with the gasket, which is the seal around the oven door that keeps the heat in. When it is a broiler, the heating element is simply burnt out. There are some other issues that are complicated. The repair pro will take it into consideration and inspect the unit, decide what part is at fault, and complete the required repairs. You don't need to bother about it or take any risk. You don't need to put yourself, your appliances, or your home at risk at all.
All you need to call a professional and highly experienced appliance repair expert to fix your stove or burners and get your kitchen back to normal.
Make sure an Oven and Range repair service provider is licensed and insured. They must have a solid reputation in the market for their committed work and service. A reliable company ensures superior customer service and a cost-effective deal. If you are looking for such a type of company, then visit www.mrtvandappliances.com