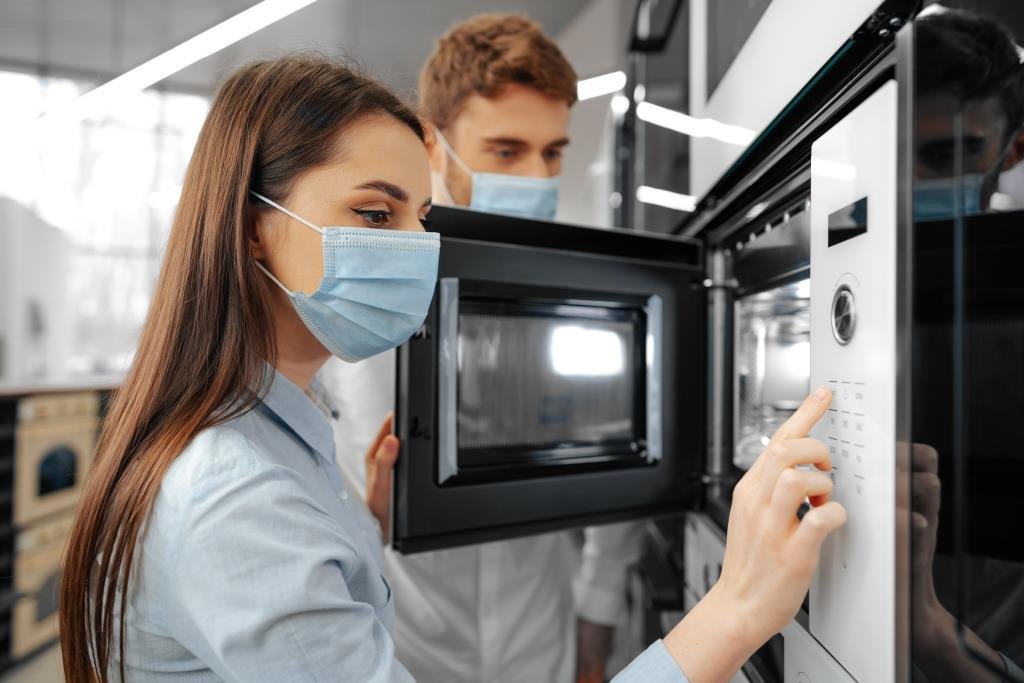 There is no doubt that a microwave oven is a versatile cooking appliance that enables you to cook your favorite meals at home. They are quick and efficient when functioning well. If you experience even a minor issue in it or a slump in its performance, hire an instant microwave oven repair without wasting your time. They can fix the issues immediately to prevent a complete shutdown.
Sometimes, your microwave still does not start and the reason behind it could be a faulty door switch, blown-out fuse, damaged motor, or a defect in the touchpad. Owing to a lack of knowledge, it is not possible for you to spot the exact issues instantly. This is where you will have to book your local microwave repairing company to perform the necessary repairs.
You cannot deny that Microwave oven issues are many. The aforementioned issues are just the common issues that we have discussed for a basic idea. You don't need to bother about it. As a general individual, you might not have the knowledge and the right tools to spot it and fix it and it is completely fine. Therefore, many companies are there to help you with it. They can deal with all sorts of microwave defects in a precise manner and you just stay relaxed.
Microwave oven repair is a well-organized, reasonable choice for anyone who's having a problem with a Microwave oven. Whenever you face issues, professional experts are always there to get your machine running again. It helps you to get back to your routine as soon as possible. The best part is they are well-equipped with all the required tools and expertise to perform it and fix the issues within a timeframe and at a fraction of the cost of replacing the appliance in question.
These experts will explain to you if they can perform the repair or if you need to replace the oven with a new one. Moreover, it is a win-win option in both ways. In addition, they can give you the best tips to maintain your home appliances with minimum maintenance so that you can avoid expensive repairs all the time.
Calling a professional is not an expensive affair as well. They provide an affordable service to meet your budget. Make sure they are a licensed and insured team. For the best Microwave oven repair, visit www.mrtvandappliances.com